Project Overview
The "Where am I" app allows users to view their altitude or elevation on stunning landscapes that adjust with the time of day. The barometer will let users track their altitude changes based on the change of pressure.
No phone signal required
'Where Am I" works offline anywhere in the world, without phone or data coverage. Simply save offline maps and route guides to your mobile device before you leave home.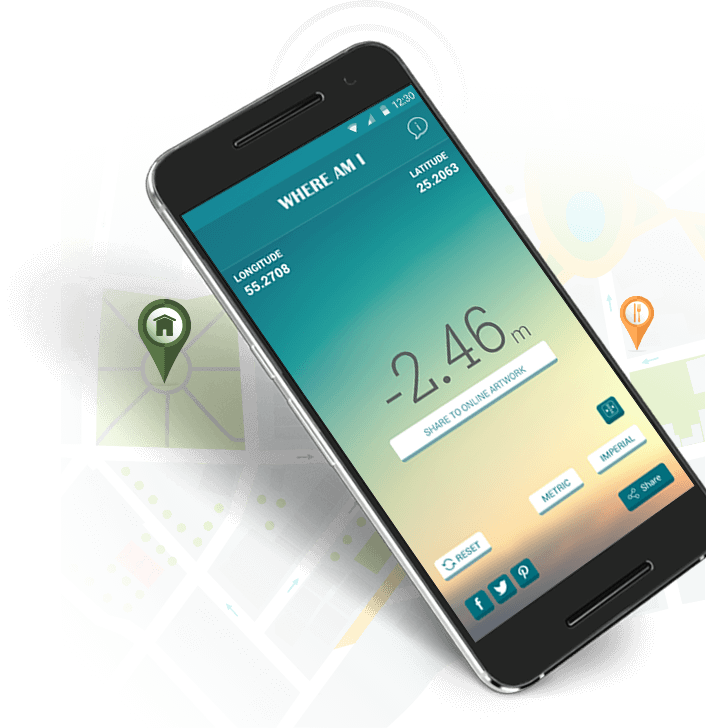 Record and share
Record tracks and view live stats in the app - such as times, distances, altitudes and speeds - then share them with friends on social media.
Powerful GPS Tracking
This app is your digital guide to the outdoors, with hundreds of thousands of downloadable route guides, free worldwide maps and powerful GPS navigation features.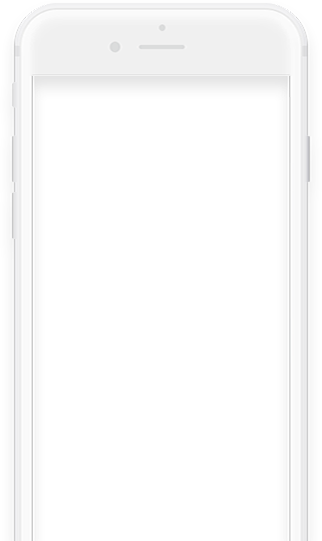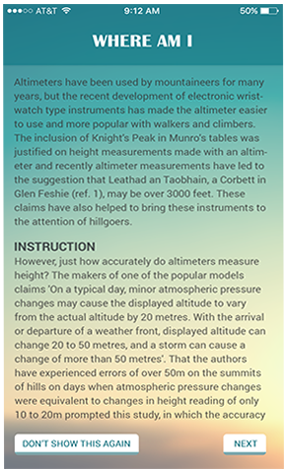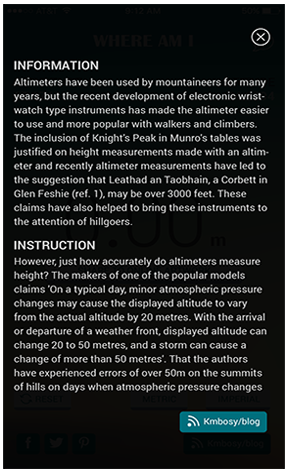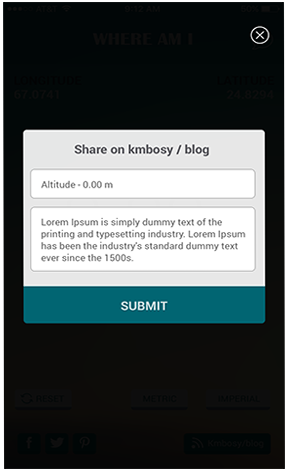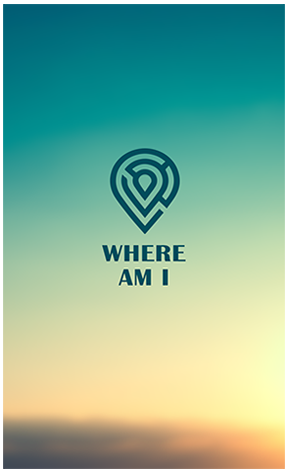 A few
clients

we've been fortunate enough to work with