Project Overview
A client approached us to create an app that revolutionizes the shopping experience by
providing an easy and efficient platform to find the best deals and offers around.
Easy Option for Shopping
You get tied up at work and there's no one to advise you on the right outfit. But that's ok because you've got Wixtore...problem solved.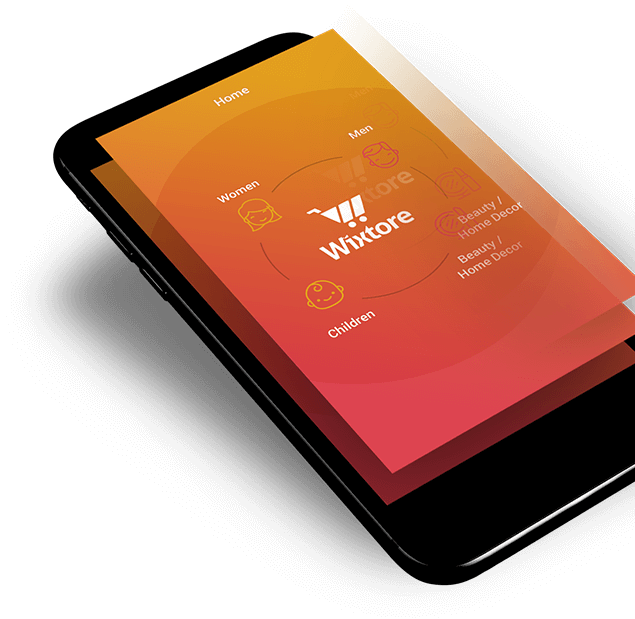 Save Money & Time
Wixtore cleverly groups together your favorite offers & catalogs on a daily basis; helping you make better decisions that save you time and money.
Huge variety!
Find hundreds of product categories while saving time and money. Wixtore is truly a one-stop solution for shopper who want more options.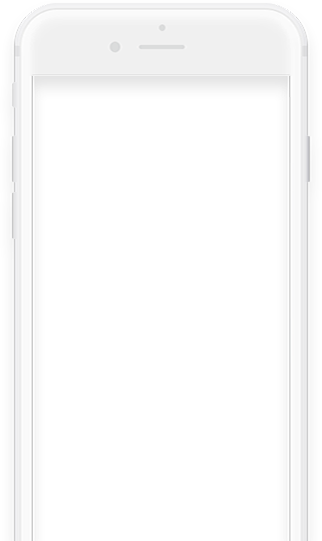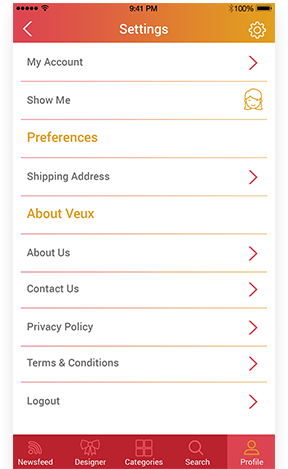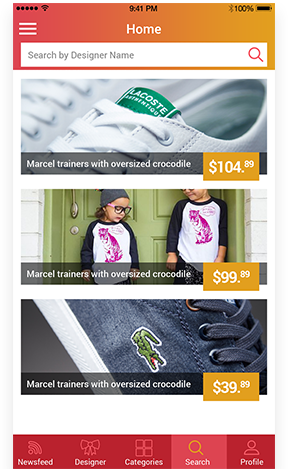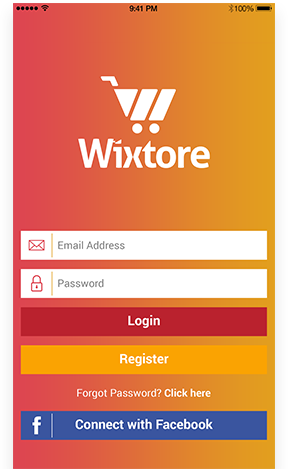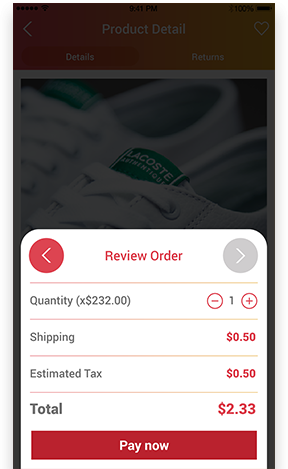 Loved and trusted by the industry leaders