Project Overview
One of our major clients approached us and wanted something unique for the coaches, staff, statistician and fans.
Creating strategy was never that easy
With the help of this app coaches, players and fans can track different players and teams of the season. This app will give maximum number of solutions to tackle different strategies used by the other teams.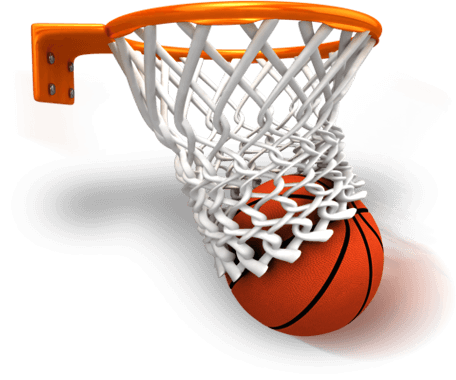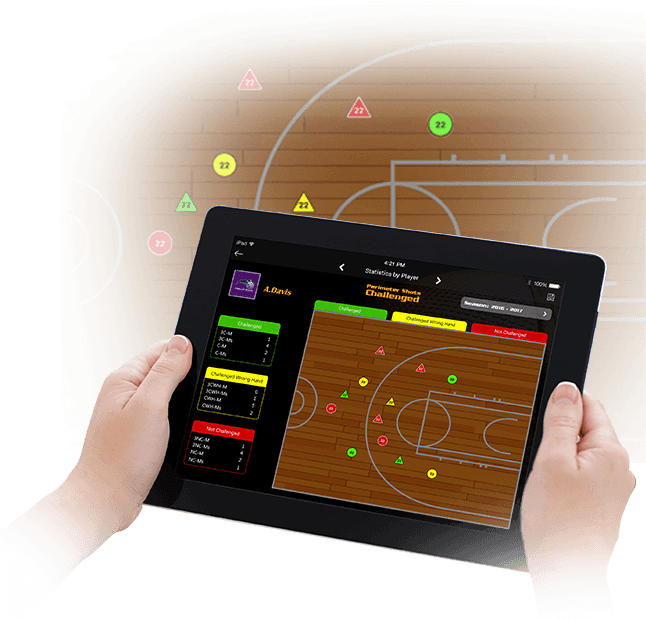 Why coach left hand up is important?
This app will make you win more games by challenging perimeter shots perfectly. The coach will be assisted well with producing less defensive techniques and focusing more on attack. One major aspect is that it identifies those players who need more coaching assistance.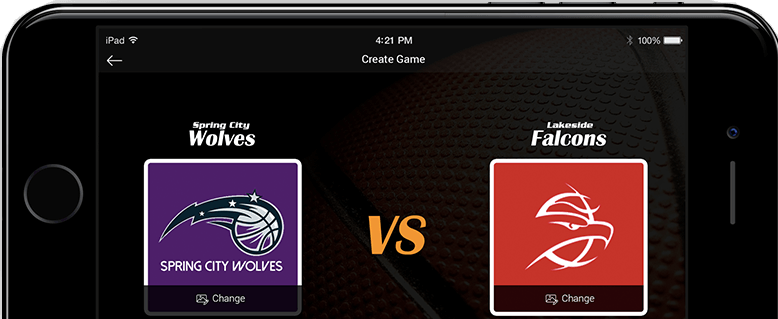 Coach your team
without any aggravation
The best personal assistant for any coach. This app will figure out every possible strategy to tackle the opponents. Not just the coaches but the players can get close feedbacks about their performances and can improve accordingly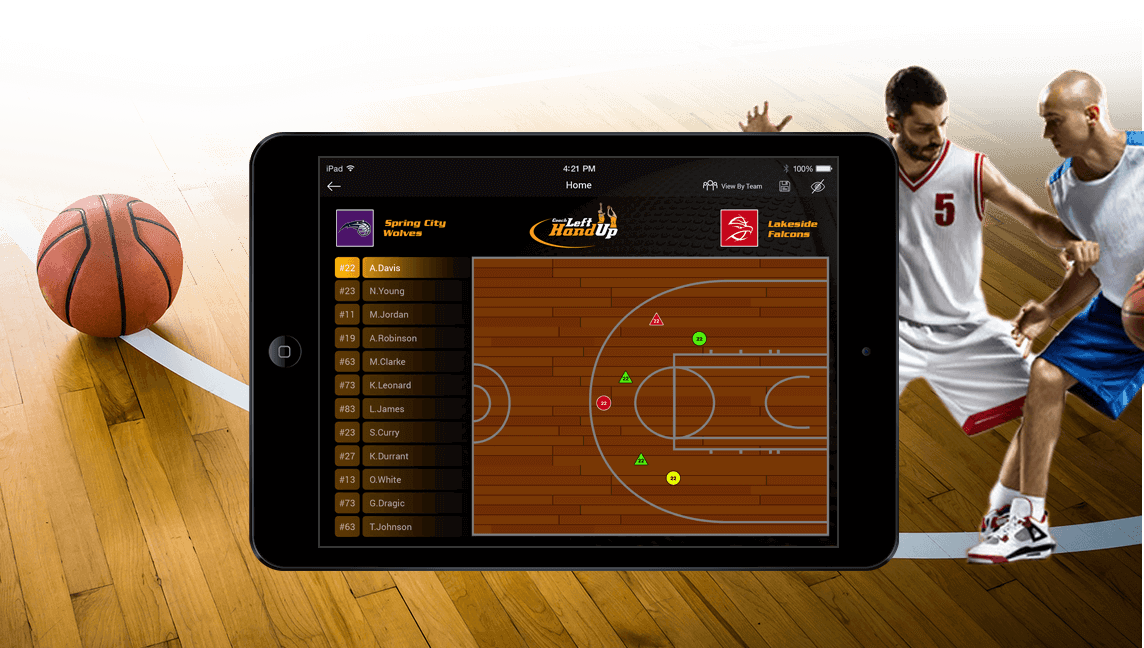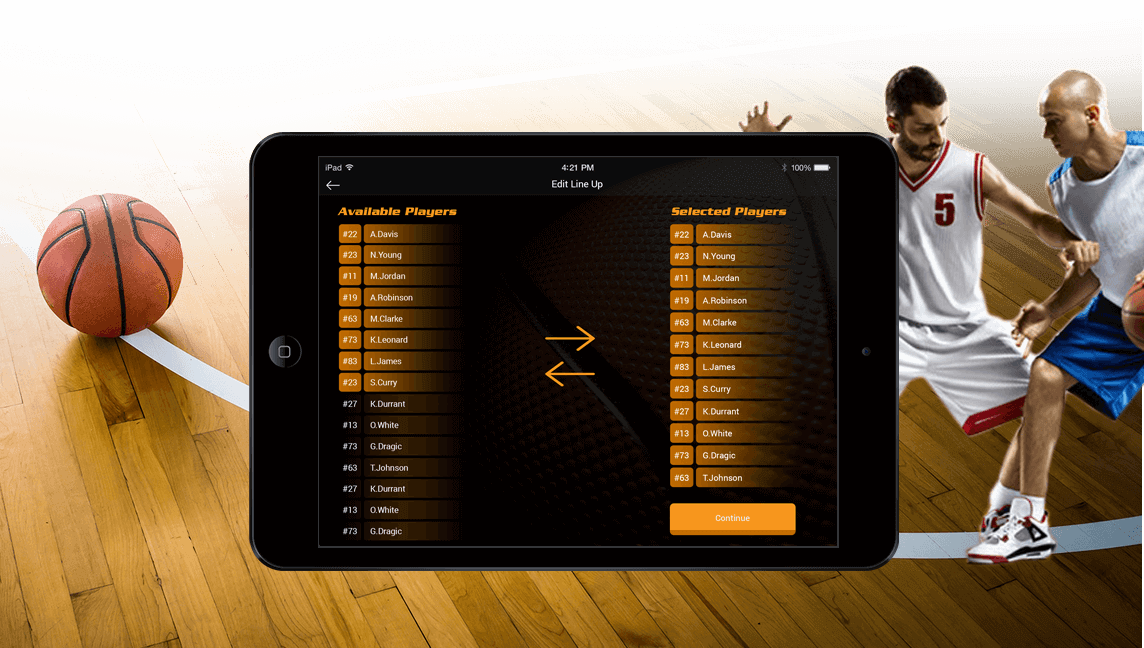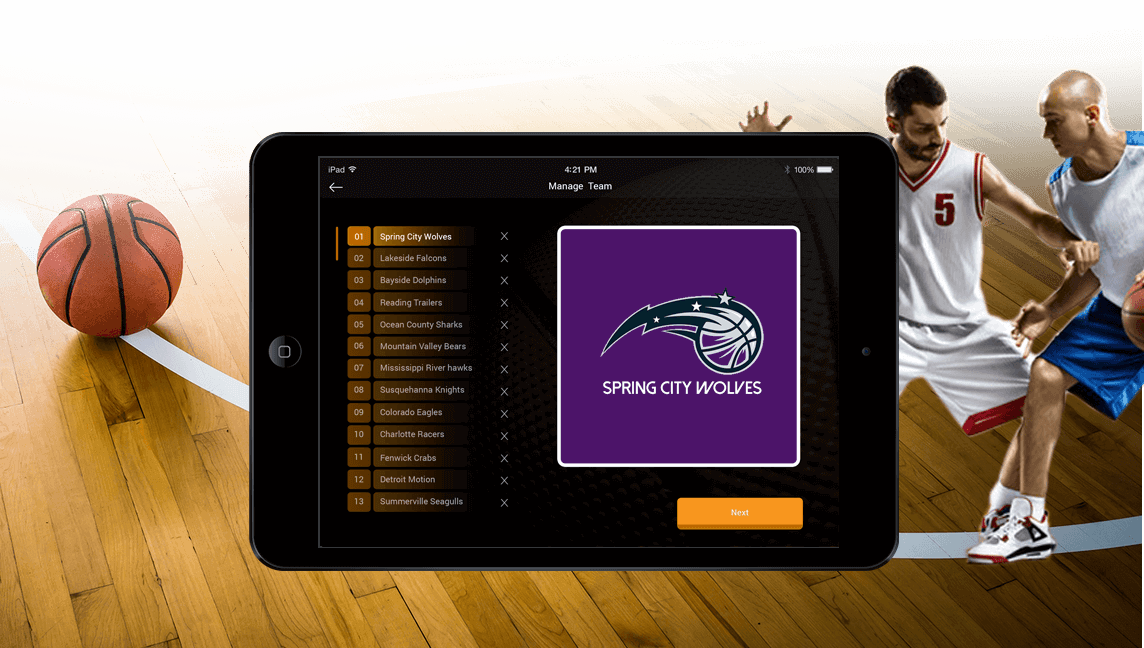 Loved and trusted by the industry leaders