Project Overview
The client wanted users to share their traveling experiences and suggestions for best-places-to-eat through the app. The main focus was on collecting all the experiences in an intuitive way so that other users can search and read reviews of destinations throughout the world.
Rediscover
Restaurants
We started by figuring out the user experience, and making sure that we catered to every requirement by the client.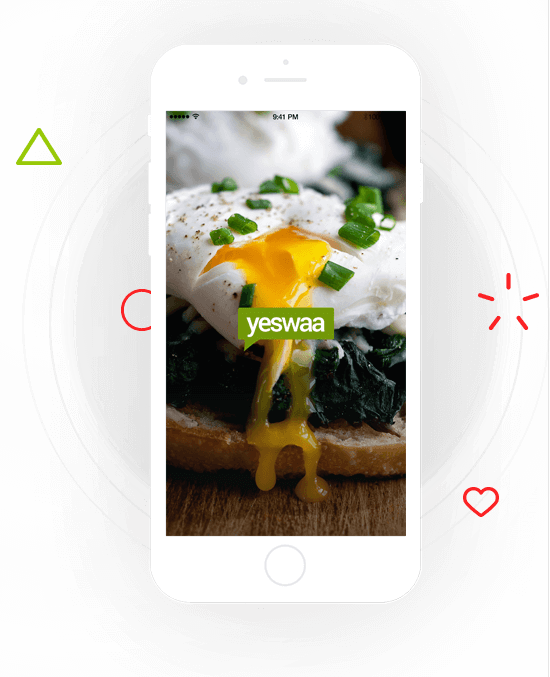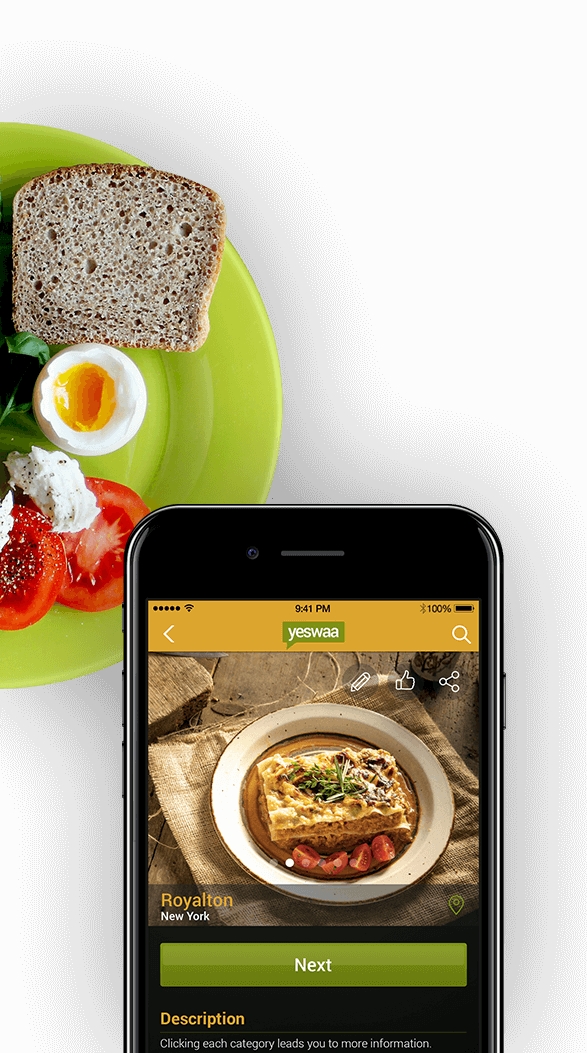 Review for each dish
We also included a specific screen for each dish so that the user would have the option to review and share ratings with friends.
For the love of Travel
and Food
In the end, we were able to create an app that enabled users share their different travel and dining experiences -- no matter where in the world they happened.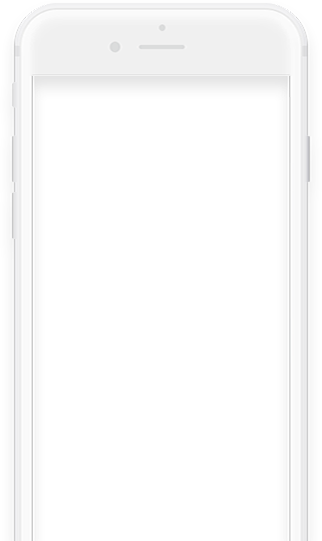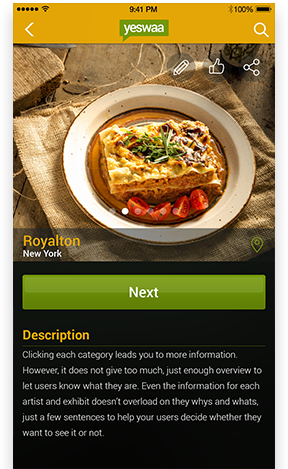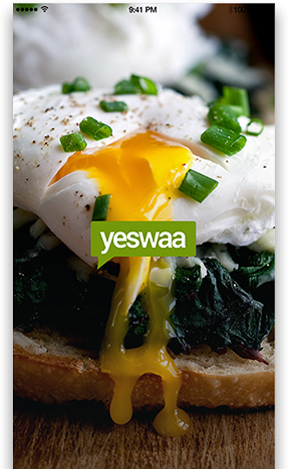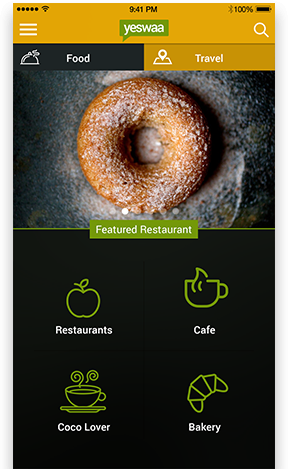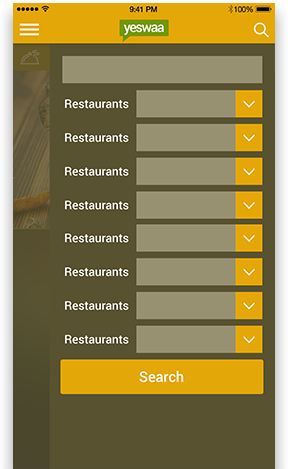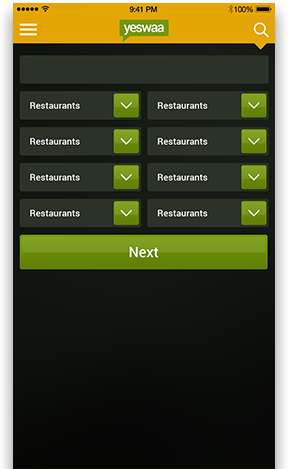 Loved and trusted by the industry leaders